Contact Me
Ask a question or schedule a service
* denotes a required field
Service Areas
I provide services to the Sunnyvale, Mountain View, Cupertino, Los Altos, and surround areas.
Help From My Friends
Because I am a one person operation I am unfortunately not able to help
everyone that emails me for service but I'm happy to recommend some of my
terrific pet-loving colleagues who might be able to help you!
Schedule a Service
For scheduling inquiries please use the form at the top of this page, or if you prefer email me directly at petsittergirl@yahoo.com
Looking For A Professional?
I offer an extensive range of services for the care of your much loved pets in Sunnyvale and the surrounding areas.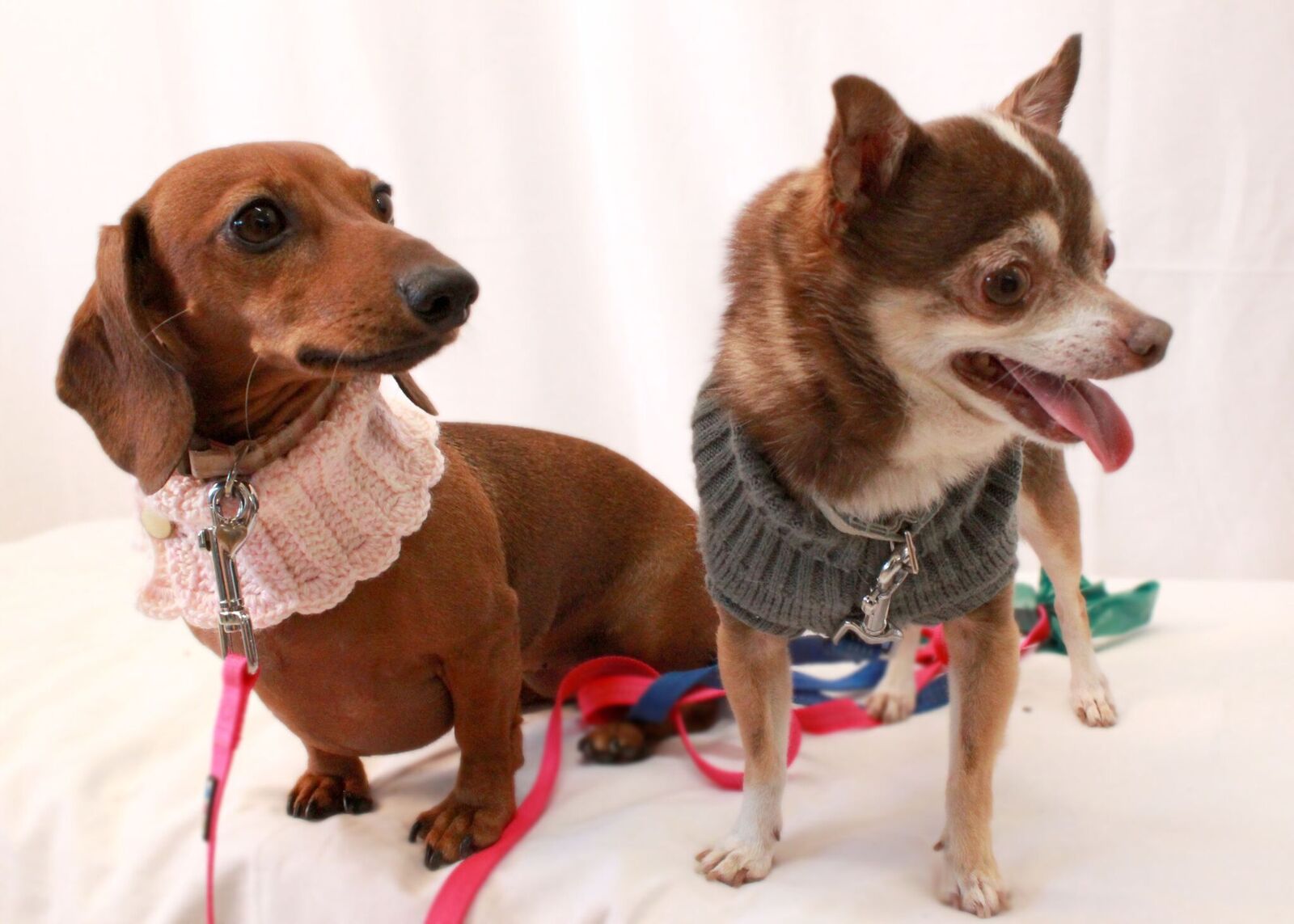 Get in Touch
If you'd like a quote or have any questions you can either use our contact form, or email directly.