Providing Safe, Convenient Care for Your Bestie
Hello and welcome to PetsitterGirl.com!
I know first hand how hard it can be leaving your pets behind when you go away on vacation. It can be a stressful time for both you and your pets.
At PetsitterGirl I offer a range of solutions to help lessen that stress, thus allowing you and your pets to enjoy your time away as much as possible.
Have peace of mind while traveling, knowing your pets are safe and happy at home, being looked after by someone who genuinely cares for their well being.
Your pets will thank you!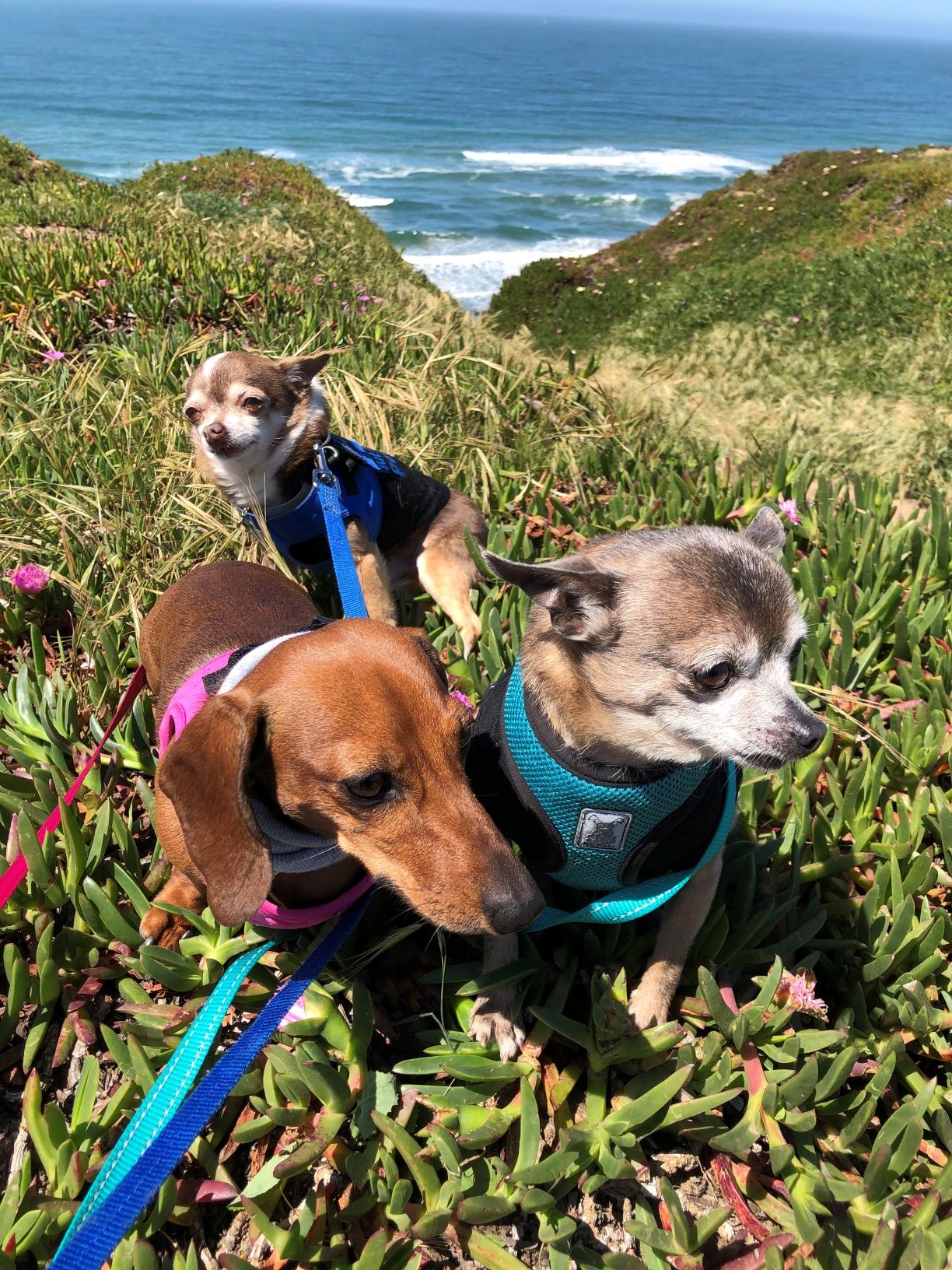 Looking For A Professional?
I offer an extensive range of services for the care of your much loved pets in Sunnyvale and the surrounding areas.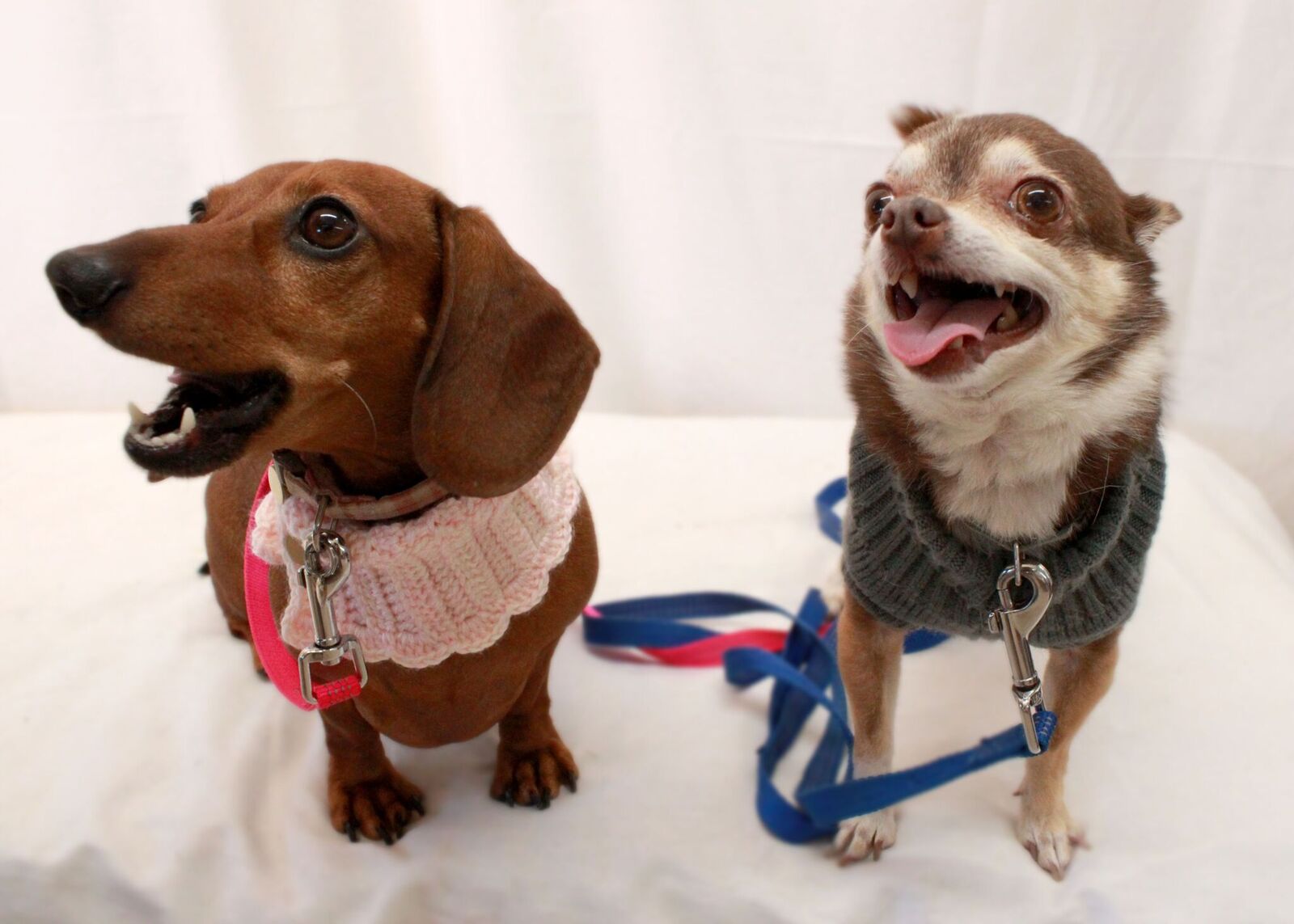 Get in Touch
If you'd like a quote or have any questions you can either use our contact form, or email directly.